Ventilation Ductwork Cleaning
Our Service includes:
System Inspection & Testing to ensure your compliance with current Health & Safety Regulations.
FREE Quotation & Technical advice available, Nationwide – call 01295 272016
Work carried out to relevant B&ES Association,  BS EN15780health & safety guidelines & regulations
Method Statements and Risk Assessments provided site specific as required
Service completed put of hours to minimize down time.
All Technicians are specially trained to offer you complete quality of workmanship.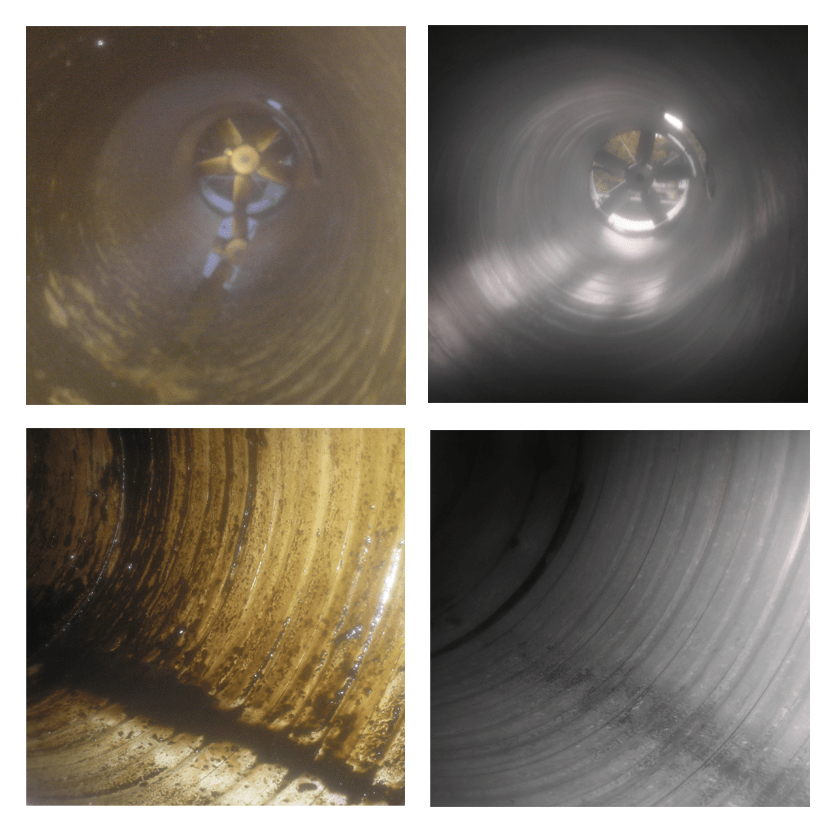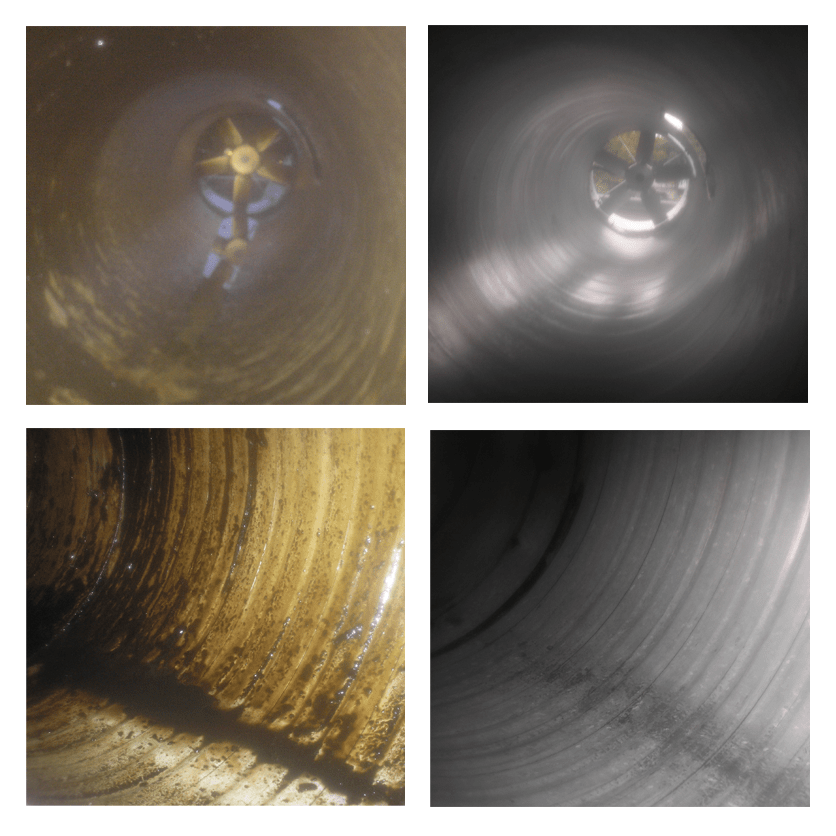 Our ventilation system cleaning is a bespoke service designed to assist those deemed to be responsible to meet their legal obligations and exercise their 'due duty of care'. Ventilation compliance services. 
BSEN15780 identifies 3 ventilation system quality levels, high, medium and low, each with different cleanliness criteria. Cyclone Ducting will assist building Managers who are responsible, to define the most appropriate quality level for the systems being maintained. Cyclone services are AEME trained & B&ES Accredited, All services are TR19 compliant.  "A Guide to Good Practice".
Contact Us Now
Call our specialists today at Cyclone Services on
01295 272016,
to book a visit for a free of charge, no obligation proposal!